We have set up a separate category that applies to all sectors in our industry, so you can find your page information with ease and make good decisions during these difficult times.
Please check back regularly as we will update this section as more courses are designed specifically to help you.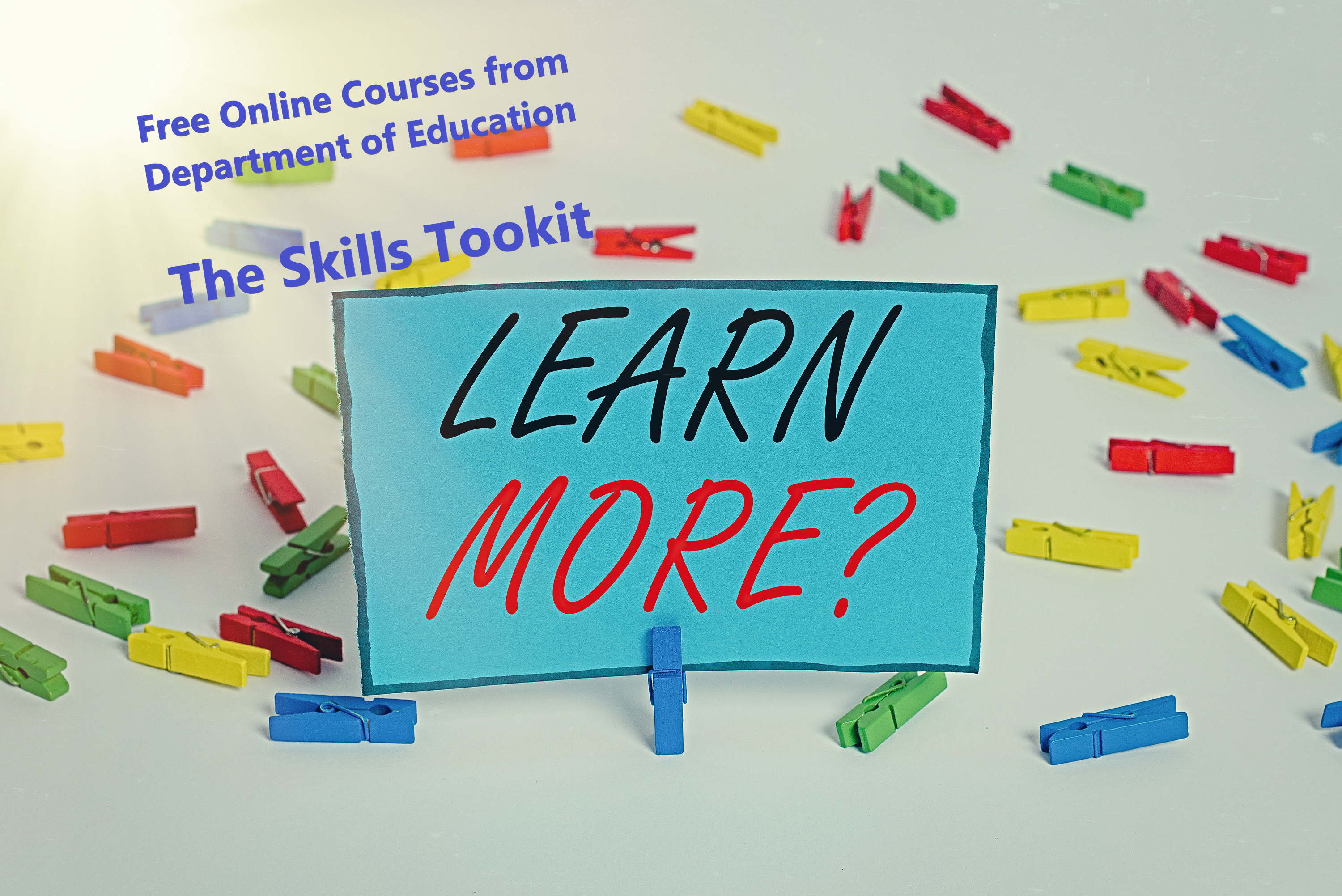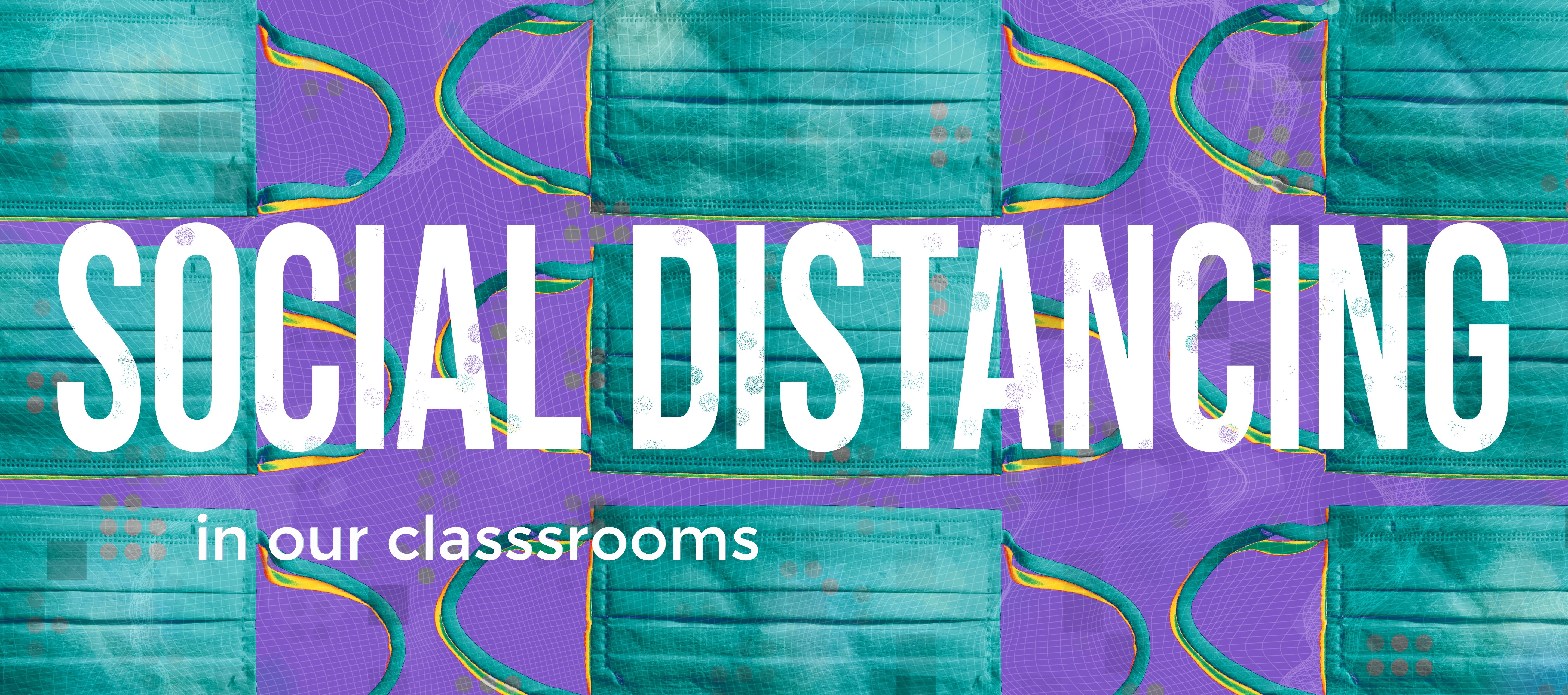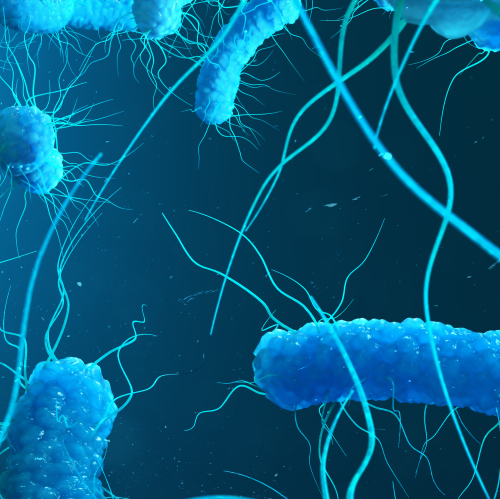 If you cannot find what you are looking for please contact us for more information.