The NCC Training Academy now provides a range of online learning courses, embracing new technologies and allowing you to access, any time, any place, anywhere.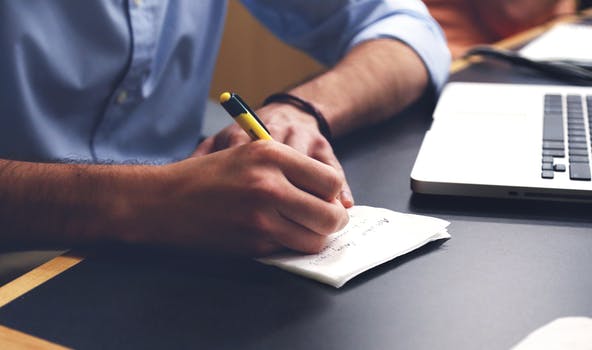 Our online learning courses are generally bite-size learning. Short courses, completed in under an hour with in-built knowledge checks and an assessment to consolidate your learning.
Covering a whole range of subjects from Leadership & Management to Health & Safety to Acts & Licences, we will be building on this portfolio of courses to support the Learning & Development in your organisation.