This online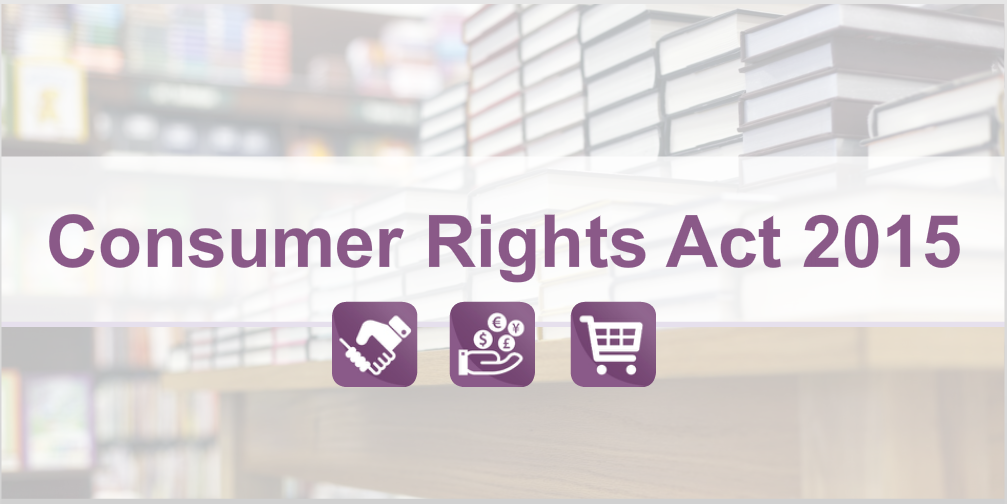 short course provides you with guidance and understanding of Consumer Rights Act 2015.
Accompanied by a 20 question assessment to consolidate your knowledge of this very topical subject and a series of case-studies that are pertinent to the Holiday Park and Holiday Home industry.
The learning outcomes for this module are as follows:
A consumer's rights when they buy goods, digital content or services from you.
The remedies available to your consumers when the goods, digital content or services you have supplied do not conform with the contract.
The time limits for consumers making claims against you and the limits on you restricting your liability to customers.
The course looks at the law and how it affects contracts entered into from 1st October 2015 and identifies where the changes have occurred.
It provides a simple guide to important legal jargon used in the Act and looks at the law through the eyes of a range of typical businesses.
It uses scenarios, quizzes and challenges to examine the practical implications of the Act and test knowledge and understanding.
The course builds prompt sheets to help the candidate understand consumers' rights and the process of providing remedies to consumer complaints.