This online short-course will provide all the guidance, legislation, case-studies surrounding Risk Assessment in the workplace.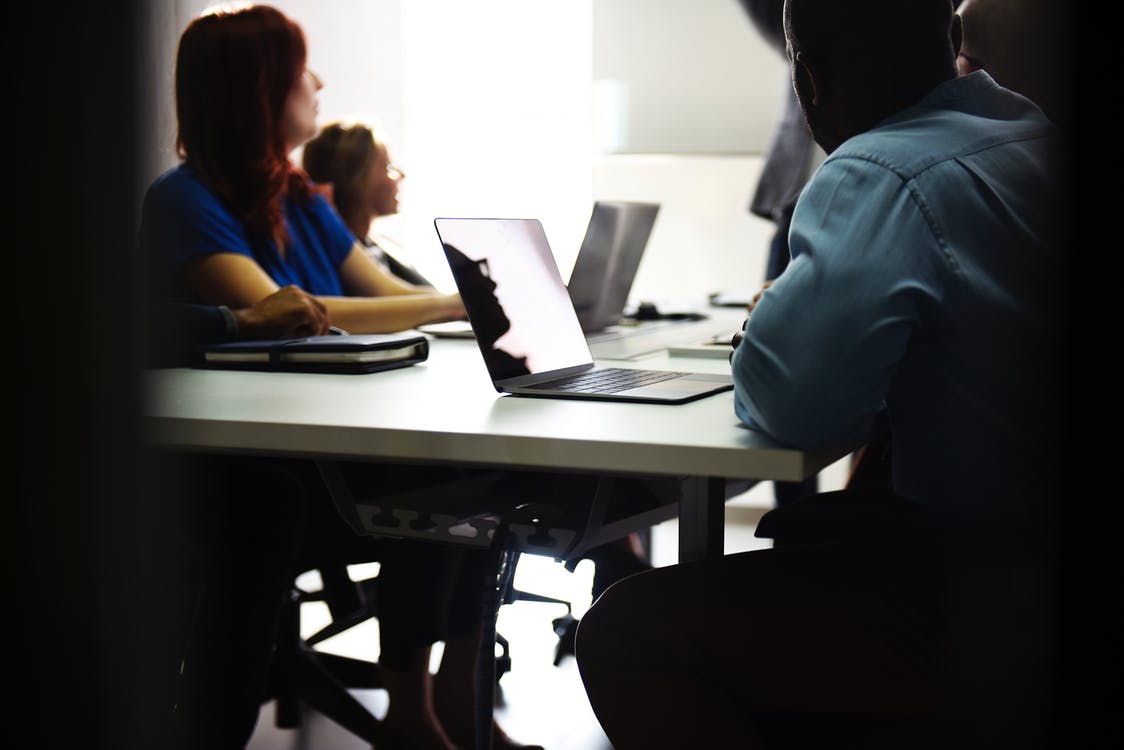 This online training course has been created to provide people at any level, in any sector, the guidance that will help assess the risks that present themselves in their daily work life, and tried and tested processes to administrate the assessments.
The assessment consists of 25 multiple-choice questions with a pass-rate of 80% and the content, taken from the course will consolidate your Risk Assessment knowledge.
On completion of the module, learners will be aware of why risk assessments are important, know the definitions of hazards and risks, and know the seven key steps to risk assessment. Issues covered include:
Hazard identification
Risk evaluation
Identification and implementation of control measures
Communication
Monitoring and review of risk assessments
The content of this course has been independently certified as conforming to universally accepted Continuous Professional Development (CPD) guidelines.